Become An Agent With The Skills & Confidence To Close More Deals
A Real Estate Brokerage That Helps You Reach Your Fullest Potential As An Agent
You Deserve The Right Support To Be Successful
Many real estate agents find themselves lost and uncertain of what they need to do to succeed because their brokerage fails to give them the tools and support they need to be successful. You shouldn't feel lost and confused on how to grow your career. 
Many agents struggle with…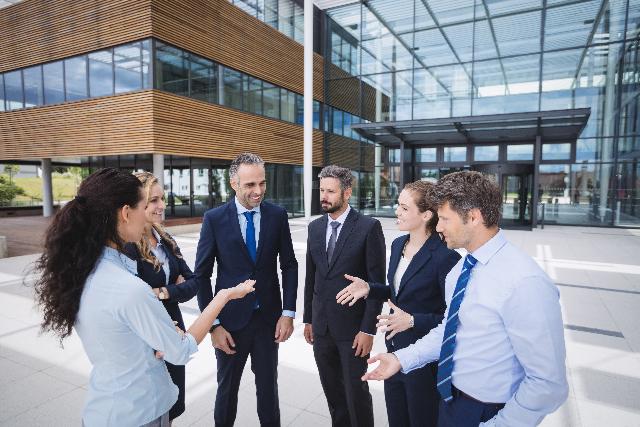 "Our training is not only focused on real estate, but also on improving yourself as a person; which has greatly impacted my personal life positively. At Haven, I have been provided with so many opportunities that I never thought were possible. It has been incredibly freeing being able to move towards the future that I wanted to create for myself and my family!"
Haven R.E. - A Culture That Cultivates Growth & Excellence
Building A Successful Real Estate Career Should Be Simpler
At Haven Real Estate, you receive the training, coaching, and support you need to build a career you love.
We help you overcome feeling lost and uncertain about your career so you can be the confident agent you know you are.
You got into real estate because you wanted to help people become homeowners.
You loved the idea of handing a new homeowners their keys and seeing their faces light up.
Oftentimes, agents become lost and hopeless because they don't have the support, training, or tools to be confident agents.
We understand how uncertain you are feeling.
We understand that you aren't feeling the support you thought you would get.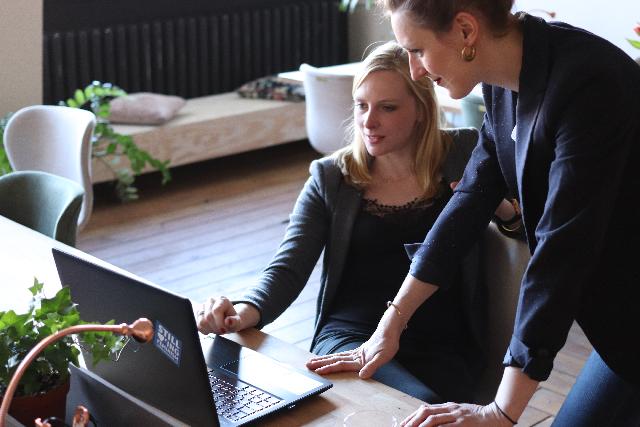 [Free Downloadable Guide] 9 Ways Most Brokerages Aren't Helping You Succeed
Most brokerages fail to help their agents succeed. They focus on only a select few of their agents and then forget about the rest. This leaves most agents lost and uncertain of what they need to do to succeed. 
This guide is to help you avoid choosing the wrong brokerage so your real estate career doesn't get off track!