You Deserve An Agent That Has Your
Best Interest In Mind
We're Here to Guide You From the Life You Have To The Life You've Dreamed of.
Peace Of Mind You Can Feel
Selling Your Home Should Be A Better Experience
Real estate industry training is so focused on sales and transactions that most agents rush the process without ever getting to know you, your concerns and your expectations when selling your home. It is very frustrating to feel like you are just another sale or transaction.
This leaves most sellers…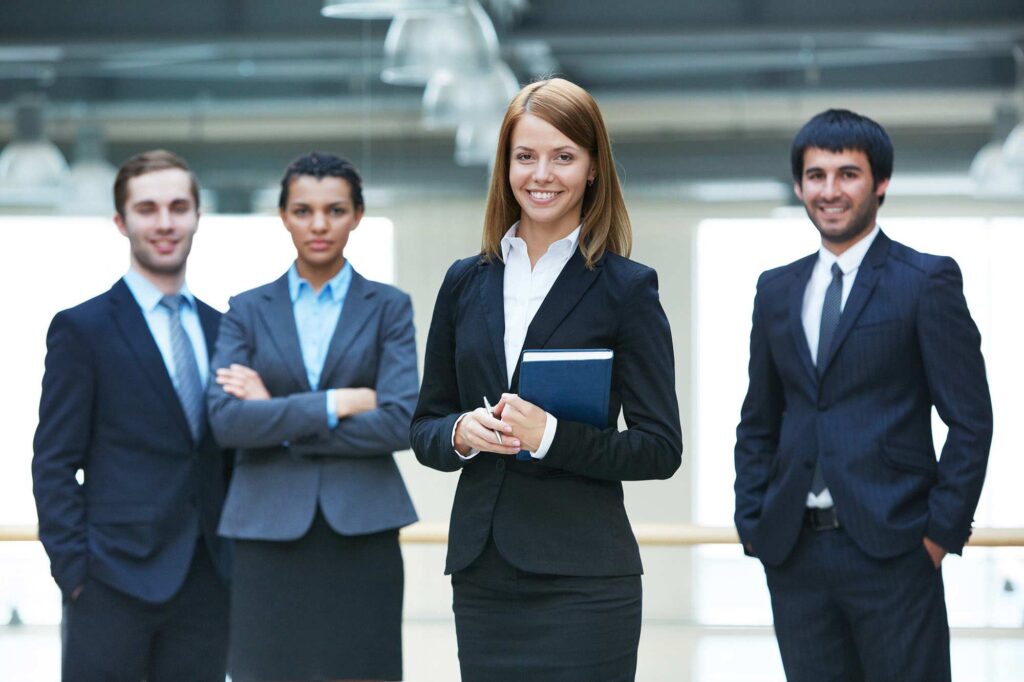 You Don't Deserve To Feel Like Just Another Transaction
"I've never had to sell a home and then buy a home in the same timeframe. So, I was a little nervous about how that would work. Having Sarah (Haven Agent) handle all the details made it a smooth and stress-free transition for me."
Choosing An Agent To Help You Sell Your Home Should Be Easier
At Haven Real Estate, we take the time to get to know you, your concerns and expectations so you can sell your home for a great price but also have a great experience doing so.
All too often do sellers end up treated like a sale leaving a bad taste in their mouth towards real estate agents. We understand you don't want to feel like another sale. We understand you want your agent to have your back.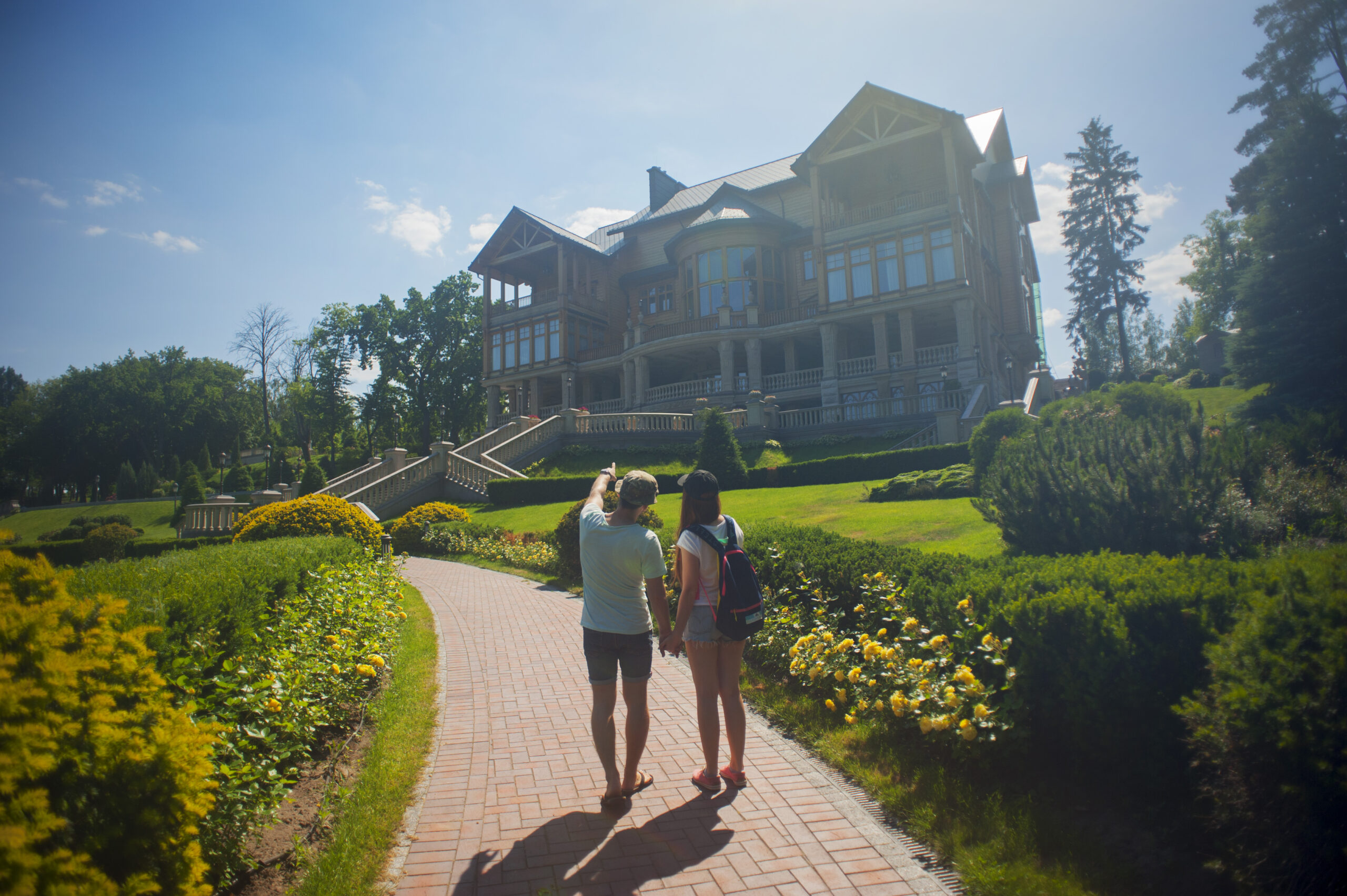 "I was concerned when selling my house, about finding the right Realtor, having someone to back me up every step of the way and guide me through the process. I was happy when I found Heather (Haven Agent) because she filled all of those requirements and got me an excellent price for the house." 9 Things To Look For When Hiring A Real Estate Agent
Finding the right Real Estate Agent today is hard. It can be pretty frustrating to hire someone to help you sell your home when you end up being treated like a transaction. This guide was created to help you identify the best traits in an Agent so you don't make the mistake of hiring one that doesn't care about you.