$90,000 – $175,000 a year
 – Full-time
---
Job Details:
Salary:  $90,000 – $175,000 a year
Job Type: Full-Time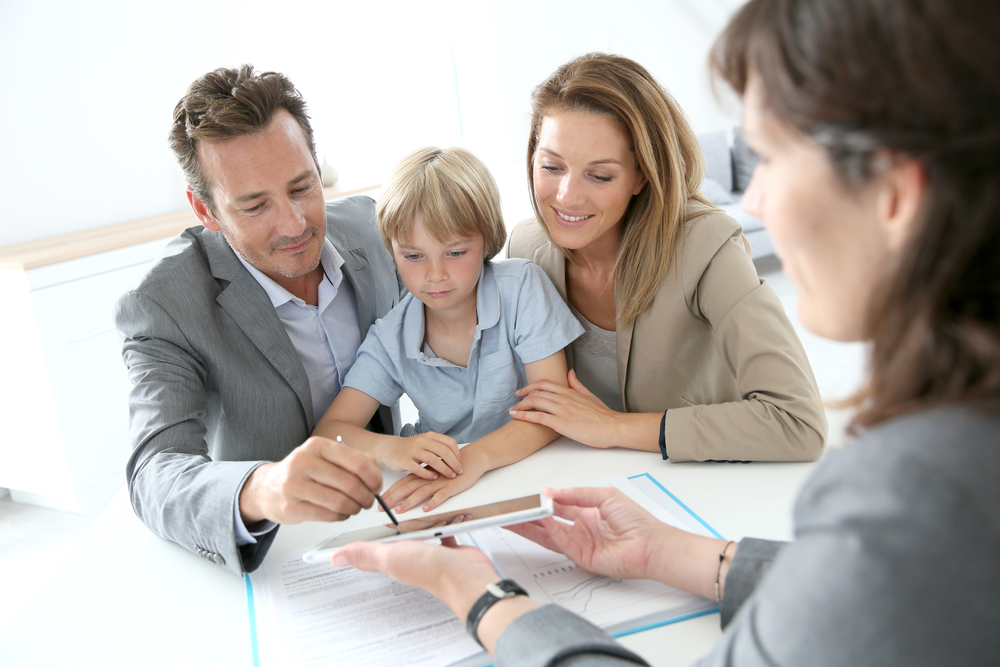 Full Job Description
We currently have a unique opportunity for One (1) candidate to serve as the dedicated Mortgage Loan Officer for a top performing Real Estate Team in Spokane, WA, and their home buyers.
The Loan Officer will focus on maintaining a high level of service and communication with the agents/buyers while building strong, in-person relationships with the Real Estate team.
This opportunity includes a base salary + bonus/commissions on loans closed.
Mortgage Loan Officer / Mortgage Loan Originator
Our unique structure of working with a large, successful Real Estate Team lets you focus on servicing the purchase business and building relationships instead of hunting for business. The ideal candidate will have 2+ years of experience originating Mortgage Loans and loves an in-person, in-office work setup.
This Loan Officer is backed up by a strong team that includes:
– Professional Coaching/Mentoring
– Comprehensive Training/Onboarding
– Ongoing Support and Industry Updates
– World Class Processing & Closing Team
– Marketing, Branding, Social Media & Incentive Programs
– A family of loan officers in similar positions from around the country